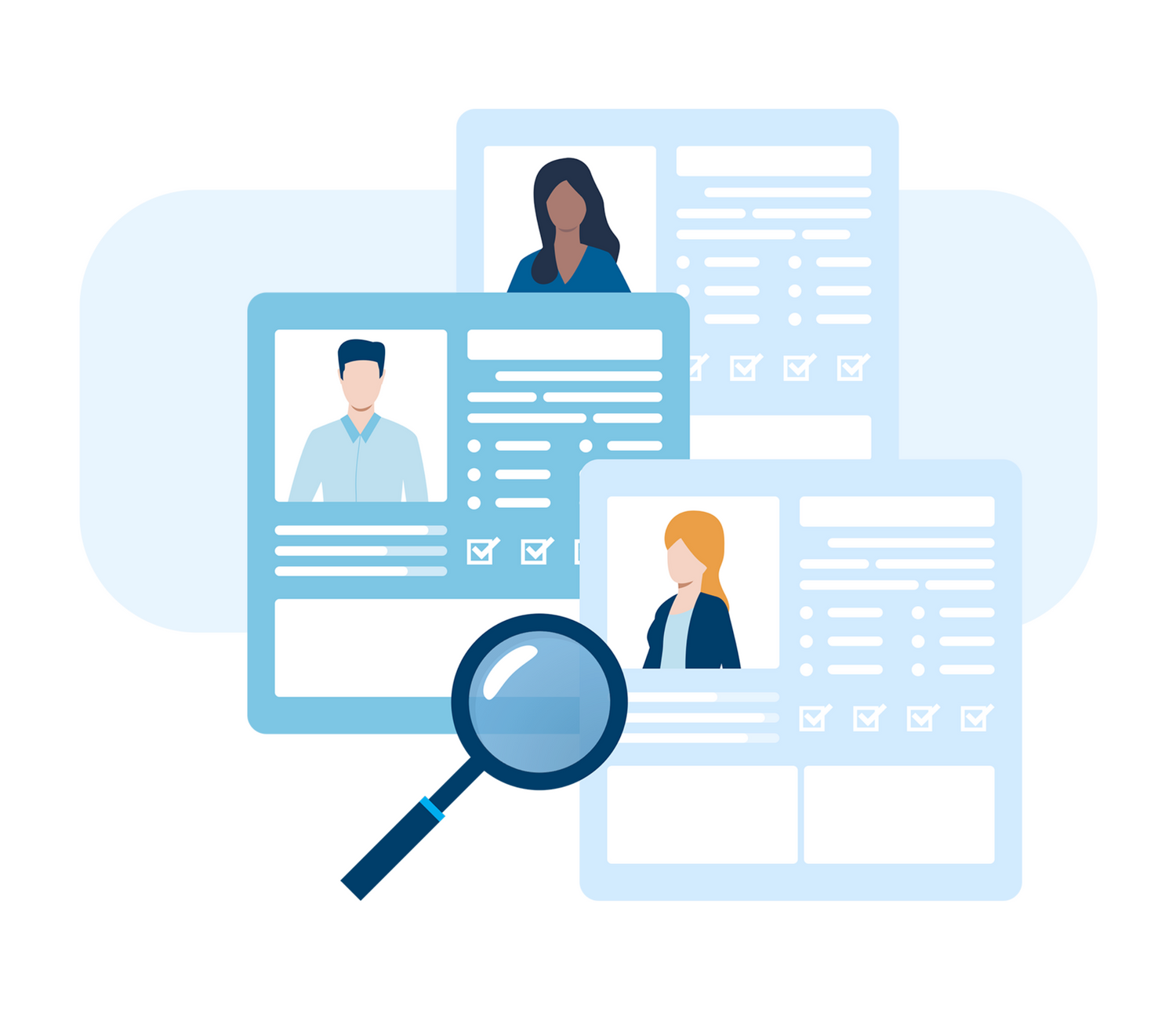 Careers At Aquasure
Join The Team
If you have talent and a dream, Aquasure is the place to be.
OPEN POSITIONS
LIFE AT AQUASURE
Be Part Of Something Great
Diversity, Equity, & Inclusion

We believe a diverse, equitable, and inclusive (DEI) culture drives innovation and success. We do this by listening to and engaging with our employees.

Work-life Balance

We know that in order to produce great work, we need to live balanced lives. That's why we believe in keeping sane work hours and carving out time for whatever else is important to our people.

Perks & Benefits

Work should have perks. That's why we offer generous of PTO for full-time employees. But most importantly, you'll work alongside inspiring colleagues to develop solutions and content that have a positive impact on our world.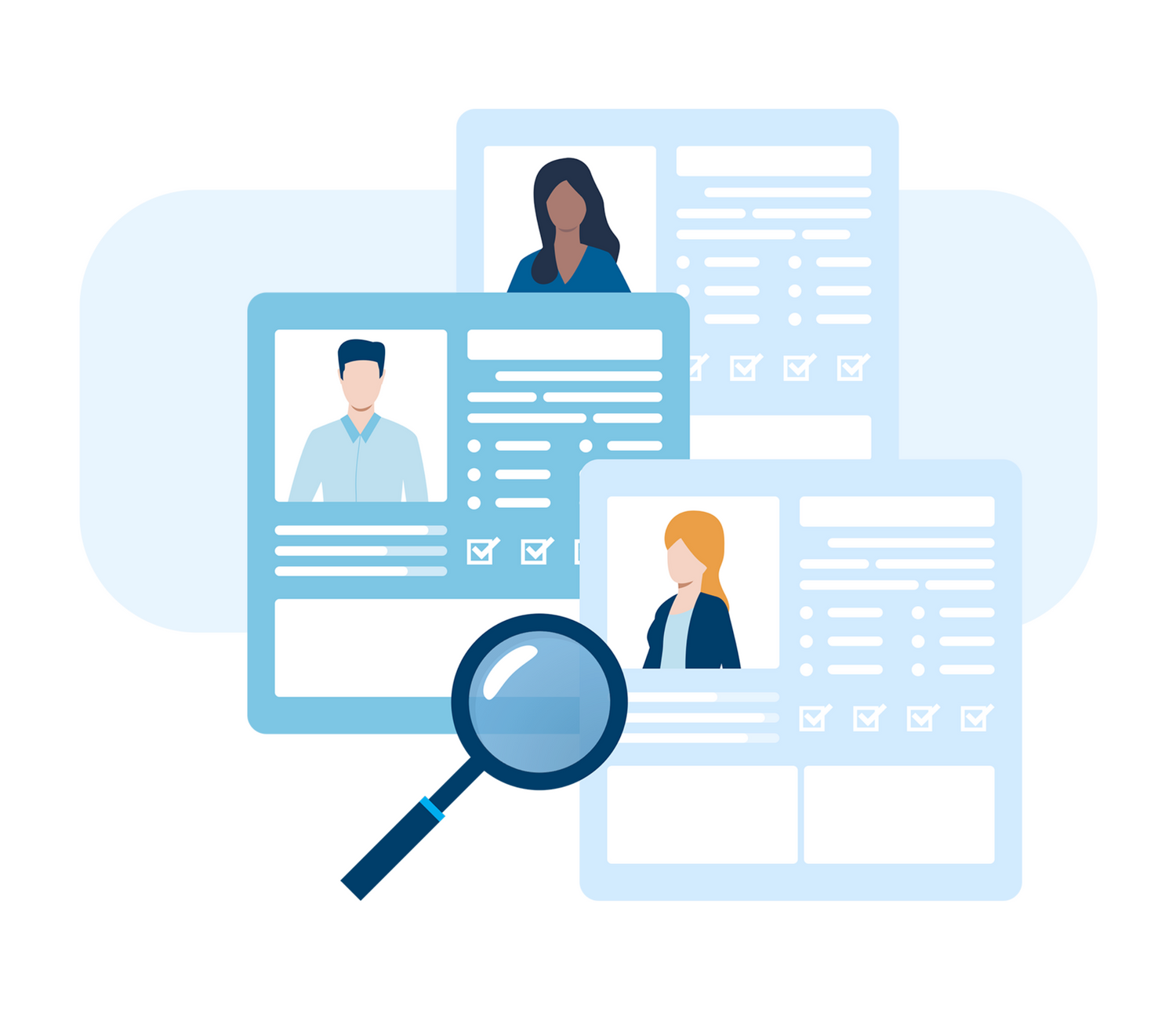 Our Mission
Core Values
At Aquasure, we believe in the essential importance of clean water in our lives. We design and make products to ensure that everyone can access and enjoy the benefits of clean and pure water. People who are ready for the challenge, seize opportunities, and are passionate about what they do. Because that's how we see ourselves, even down to our own love of water purification, sterilization, or simply enjoy the benefits of clean, purified water.

We're building a brand and products we believe in, knowing that there is real value to be gained from helping people get cleaner, healthier water for their loved ones, wherever they are.